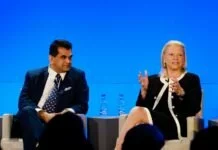 Additional programmes specifically designed for India to reach more than one million female students and four million teachers over three years New Delhi, 11 March...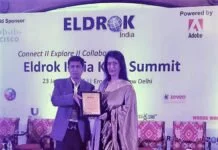 The school has been awarded for its initiatives to improve the overall performance amongst parent-teacher relations.      New Delhi 11 February' 2019:  St. Frobel...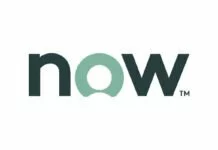 SERVICENOW COLLABORATES WITH TELANGANA ACADEMY FOR SKILL AND KNOWLEDGE (TASK) TO UPSKILL ASPIRING IT...
The ServiceNow Academic Program aims to create a talent pool for leading IT companies in India Hyderabad, INDIA, 22nd January 2019:  ServiceNow (NYSE: NOW) has successfully piloted...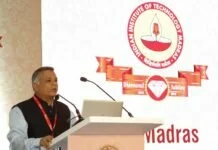 IIT MADRAS FACULTY SHOWCASE CUTTING-EDGE RESEARCH ON TECHNOLOGIES FOR SOCIAL IMPACT
For the first time in Mumbai, IIT Madras conducts a 'Technology Conclave for Social Impact' to showcase the pioneering work underway in the Institute CHENNAI,...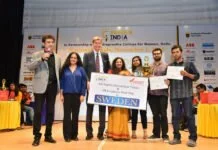 DELHI SCHOOL OF ECONOMICS WINS THE FINALS OF THE SWEDEN INDIA NOBEL MEMORIAL QUIZ...
Saw unprecedented participation from girls across regions New Delhi, 1 December 2018: Delhi School of Economics emerged as winners in the Sweden India Nobel Memorial...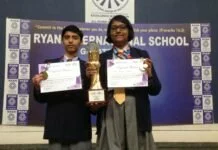 RYANITE WINNER AT TCS IT WIZ AT DELHI
Greater Noida, 20th November 2018: It was a proud moment for Ryan Greater Noida students when they won TCS IT Quiz, Regional round. The...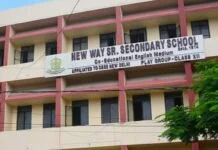 Lucknow, 26th October 2018: New Way Senior Secondary School, Aliganj, Lucknow held it's, 44th Meritorious Students and teachers Award Ceremony on 26th October 2018... State-wide entrance examination scheduled for Sunday, December 9, 2018   Uttar Pradesh, 10th October 2018: VidyaGyan Leadership Academy today announced that the application submission deadline for...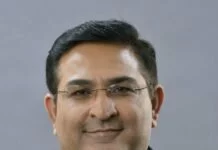 THE INSTITUTE OF ACTUARIES OF INDIA ELECTS SUNIL SHARMA AS ITS PRESIDENT
Mumbai, 4th October, 2018: The Council of The Institute of Actuaries of India (IAI) in its council meeting held on 22nd September, 2018 elected Sunil Sharma as...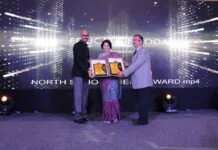 AMBIENCE PUBLIC SCHOOL WINS BIG AT NORTH EDUCATORS SUMMIT 2018
Gurgaon, 24th Sept 2018: Ambience Public School, Gurgaon, has been awarded as one of the Top emerging schools at the North Educators Summit 2018. The...