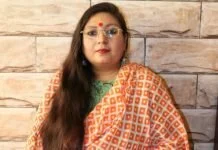 NEW DELHI- Every time your favorite singer comes up with a new song, you find yourself listening to it on loop. You play it...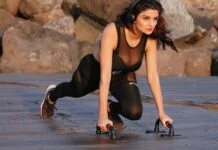 A DAY OF LOVE, BECOMES A NIGHTMARE FOR ANVESHI JAIN
NEW DELHI- From Shah Rukh Khan to Akshay Kumar, there is a long story of struggle and persistence behind every superstar who is standing...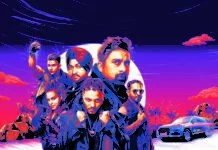 MTV BRINGS TOGETHER PRIDE, VALOR AND HEROISM ON ROADIES REAL HEROES
Roadies Real Heroes will premiere on February 10 at 7.00 PM on MTV India, February 2019: The longest running adventure reality show on Indian television,...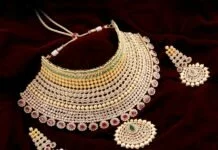 BRIDAL CONCEPTS WITH AUSTRALIAN DIAMONDS
Over the years Indian women have worn jewellery as spiritual symbols, to express their moods, to demonstrate their status and, most importantly, to celebrate... SONY PICTURES NETWORKS INDIA (SPN) LAUNCHES ITS CONSUMER EDUCATION CAMPAIGN WITH AMITABH BACHCHAN
#RishtaPakkaSamjho Mumbai, January 4, 2019: Sony Pictures Networks India (SPN) has launched a comprehensive consumer education campaign, related to the new MRP (maximum retail price)...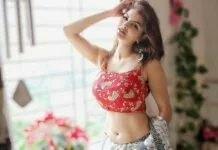 I AM SHOCKED BEYOND WORDS ON THE LEAK OF MY INTIMATE SCENES IN GANDII...
NEW DLEHI- ALT Balaji's erotic anthology web series 'Gandii Baat' was talk of the town for its controversial content and bold scenes. Garnering mixed...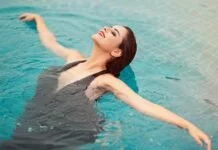 PRACHI TEHLAN TO STAR IN SONY SAB'S NEW HORROR COMEDY
NEW DELHI- On your way to success, you meet many new people. But remembering them and acknowledging their support later in life is not...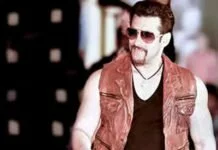 Sherrin Varghese sings a birthday treat for Salman Khan fans!
Sherrin Varghese, the Indian pop maestro, who is also a member of India's first boy band - A Band Of Boys, has sang a... MIRAJ CINEMAS ALL SET TO WOO GURUGRAM CINE-GOERS
Sets the camera rolling in style with its 100th movie screen in Delhi/NCR Gurugram, 20th December 2018: Miraj Cinemas – the fastest growing brand in...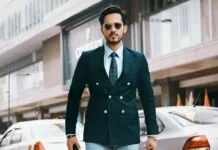 MUNISH MAYA FIND RALPH LAUREN'S NICKYANKA WEDDING ATTIRES MAGICAL
NEW DELHI- For the very first time, ace designer Ralph Luren ditched his self-created protocol – designing only for his kins. Ralph stands as...