 ~New ad campaign by LincPen aims to channelize students' inner strength towards achieving life's academic goals ~ 15thMarch 2018, Kolkata: Linc Pen and Plastics Ltd....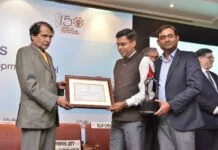 Project Aakriti bags the top spot for engaging local women in a sustainable source of livelihood March, 2019, New Delhi: Nuvoco Vistas Corp Ltd (formerly...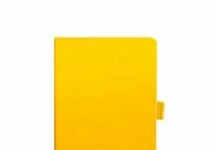 New Delhi, 13th March 2019:  LivTek India introduces MiPad a premium brand of notebooks designed to offer a fresh and organic texture for this... NOIDA, 12th March 2019: Pulling off an incredible feat, Nuberg Engineering Limited has commissioned its PSA Nitrogen Generator of flow rate 500 NM3/Hr,  with 99.99% purity, installed in the complex of...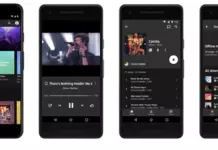 Makes the world of music easier to explore; gives listeners access to exclusive music videos and a personalized feed catering to their preferences New Delhi,...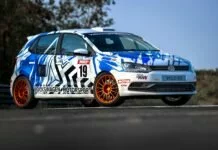 Volkswagen Motorsport India chalks out a solid 2019 season The Motorsport team reiterates its strong commitment across various programmes of one-make series, circuit...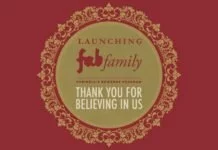 लॉयल्टी प्रोग्राम में टीयर्ड लाभ, एक बेहतर खरीदारी का अनुभव और विशिष्ट सेवाएं ग्राहकों को प्रदान की जाती है नई दिल्ली,  11 मार्च, 2019। फैबइंडिया ने...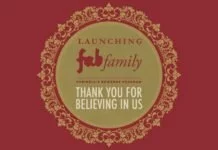 The loyalty program offers tiered benefits, an elevated shopping experience and exclusive customer service Bangalore, 9 March, 2019: Fabindia announces the roll out its first-ever loyalty...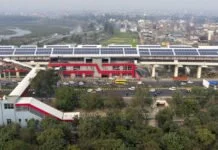 The 3.68 km underground extension to Lucknow Metro's first line successfully executed & completed before deadline; Tunnelling alignment passes under thickly inhabited areas... Objective of the campaign: To create conversations around a purposeful; real and inspiring topic that also motivates men and women to act differently...