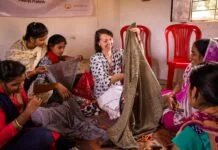 Since its inception, Ministry of Skill Development and Entrepreneurship has undertaken several initiatives to achieve women empowerment through skill development. Increase of women participation...
An initiative to ensure purposeful engagement of Faculty, Experts and Industry Partners for various academic activities New Delhi, March 62019: National Institute of Technical...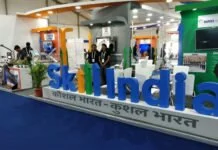 Aero Skills Pavilion from 20th to 24th Februaryto bring forth numerous skill development opportunities in aerospace and aviation sectors for the youth Skill... The campaign aims to mobilizelarge number of people under various initiatives of MSDE including PMKVY, Apprenticeship Training (NAPS) and Industrial Training Institutes (ITIs) ...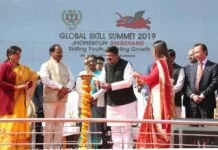 New Delhi, January 10, 2019: Shri Dharmendra Pradhan, Honourable Minister for Petroleum and Natural Gas, Skill Development and Entrepreneurship attended the Global Skill Summit...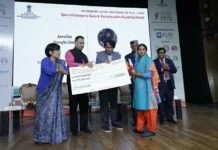 The awards aim to honour outstanding contributions in entrepreneurship development 30 young entrepreneurs and 3 entrepreneurship ecosystem builders, conferred with the award ...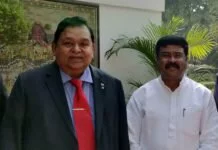 New Delhi, 28th November 2018: Ministry of Skill Development & Entrepreneurship announces the appointment of Mr. A.M. Naik as Chairman of National Skill Development Corporation...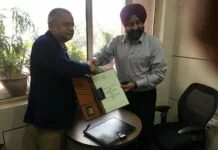 BSDU SIGNS MEMORANDUM OF UNDERSTANDINGWITH AUTOMOTIVE SKILL DEVELOPMENT COUNCIL
MoU will facilitate in addressing skill gap in automotive sector by bridging the gap between industry and academia  New Delhi, 27th November 2018: The...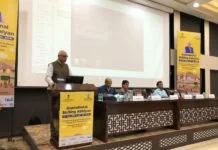 6 out of 49 indicators are related to skill development under the NITI Aayog plan Launches a centralised application to ensure a paperless... Consolidation of existing fragmented regulatory structures into an overarching regulatory authority, National Council for Vocational Education and Training (NCVET) which will subsume the National...