How legit is the Universal Life Church?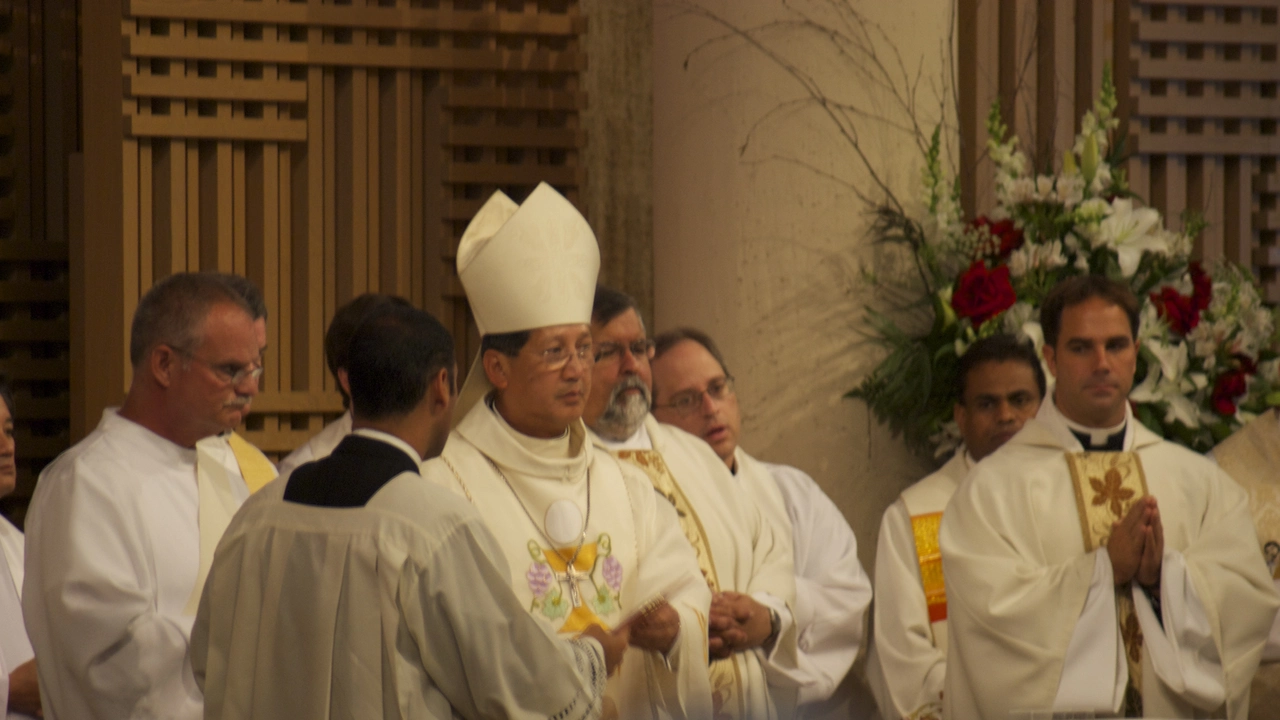 Understanding the Universal Life Church
Before diving into the legitimacy of the Universal Life Church (ULC), it's important to understand what it is. The ULC is a non-denominational religious organization that began in the 1960s and is based in Modesto, California. Its main belief is in the universal right to freedom of religion, allowing its ministers to practice any religion or none at all. This organization has made a name for itself by providing online ordinations free of charge. With its open policy, anyone who wants to can become a minister of the ULC, regardless of their religious beliefs or lack thereof.
The Legality of Universal Life Church Ordinations
The legality of ordinations from the Universal Life Church has been a topic of debate for years. However, the majority of U.S. states recognize ULC ordinations as legal. In fact, there are only a few exceptions where their ordinations are not recognized. The ULC provides documentation to prove the ordinations are legally recognized, and they offer legal assistance to their ministers in cases where the legality of the ordination is questioned.
Weddings Officiated by ULC Ministers
One of the main reasons people seek ordination through the ULC is to officiate weddings. However, the rules regarding who can officiate a wedding differ from state to state. In most states, a ULC minister can legally perform a wedding ceremony. But, it's crucial for the minister to verify the laws in their state before conducting a wedding. I suggest that anyone officiating a wedding as a ULC minister should do their homework to ensure they are performing the ceremony legally.
Universal Life Church and Tax Exemption
Another question that often arises is whether or not the ULC is a tax-exempt organization. The answer is yes, the ULC is recognized as a church by the Internal Revenue Service and is therefore tax-exempt. However, this does not mean that individual ministers are exempt from paying taxes. The ministers are not considered employees of the ULC, so they must still pay taxes on any income they earn, including fees for officiating weddings.
Universal Life Church: A Legitimate Platform for Freedom of Religion
In conclusion, the Universal Life Church is a legitimate organization that offers people the opportunity to practice their freedom of religion. Its ordinations are legally recognized in most U.S. states, and its ministers can often perform wedding ceremonies. However, it's crucial to understand the local laws before conducting any religious ceremonies. The ULC is indeed a tax-exempt organization, but this does not exempt its ministers from paying taxes. Despite the controversies and debates, the ULC continues to champion the universal right to freedom of religion, making it a significant player in the modern religious landscape.