Can 2 planes collide mid air?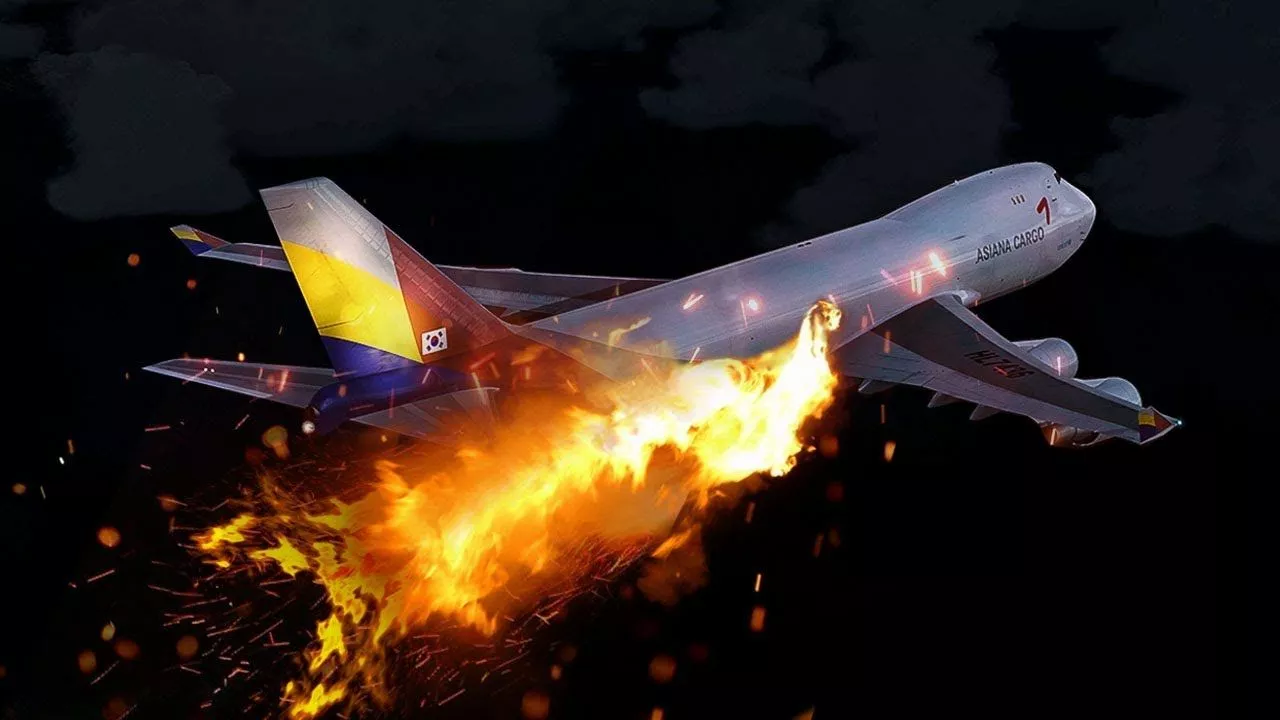 The Intricate Ballet of Aviation
It's quite fascinating, isn't it? You're chilling out on your balcony, sipping a cup of your favorite tea that Alisha just brewed to perfection, and you look up to see a plane seemingly hanging in the air. You can't help but wonder, given the sheer number of airplanes crisscrossing the skies over Sydney and indeed the world, how can these metal birds avoid bumping into each other? Could two planes collide in mid-air? I'd love to feed your curiosity with a deep dive into this topic.
Conscious Design in Aviation
In short, yes, two planes can theoretically collide in mid-air. But that implies a level of chance and randomness that simply doesn't apply in the world of aviation. Air traffic management systems worldwide employ meticulous and comprehensive methods to ensure every aircraft in their airspace maintain safe distances from each other, effectively nullifying the risks. It's almost as if they are all part of a well-choreographed dance sequence, the intricate ballet of aviation.
Try Catching Me!
For a moment, consider yourself as a superhero with the ability to fly, except you are not alone. You've got your fellow superheroes all swooping around in the same airspace. You'd definitely want to avoid bumping into The Flash while you're mid-air, right? Air traffic controllers act like god-like instructors, ensuring superheroes (read: aircraft) don't crash into each other, guiding them around intricately placed invisible sky-roads.
Air Traffic Controllers - Real Life Superheroes
These are the people who make it all happen. From their eyes in the sky, they watch every move of each plane, tracking its speed, altitude, and course. They guide the pilots on ground and in the air, ensuring each one is following its route without causing hiccups for others. Air Traffic Controllers constantly communicate with each plane in their defined airspace, updating them about changing wind patterns or turbulent zones, and sequentially advising changes in altitude or course to maintain safe distances.
Are we there, yet?
I can see you leaning forward in your seats, perhaps a gleam in your eyes. As humans, stories of close shaves fascinate us. There have indeed been instances of aircraft getting a bit too close for comfort, known in aviation jargon as "near misses". Remember, we are not discussing crashes here. These near misses are often due to human error or malfunctioning equipment, promptly sorted by the vigilant air traffic control teams worldwide.
What's the air up there?
Ever pondered over why two planes don't cross paths on the same flight level? Believe me, it's not by coincidence! There are standard altitude levels, called Flight Levels (FL), maintained to ensure aircraft flying in opposite directions don't get too close. For instance, an aircraft flying from west to east will fly at an odd numbered FL, like FL350 (35,000 feet), and the one flying in the opposite direction will be at an even numbered FL, like FL360. It's like highways in the sky, except you can't see the lanes!
Real Life Adventure
Remember when I mentioned the likelihood of sharing my own experience? Well, you're in luck! A few years ago, while on a business trip to Melbourne, my flight experienced what the pilot referred to as 'traffic'. As passengers, we were blissfully unaware of any potential danger. But later, on speaking with the crew, I learnt we had been on a possible collision course with another plane. Thanks to the quick thinking and collaborative efforts of the pilots and air traffic controllers, a deviation in course was promptly executed, ensuring we landed safely.
Technological prowess at play
In conclusion, the possibility of a mid-air collision isn't high thanks to our laudable air traffic management systems, expert air traffic controllers, and state-of-the-art technology. Above all, it's the responsibility shared by every player on this global stage that ensures our daily commute in the sky is an experience filled with joy and wonder, and not anxiety. The next time you're on a flight, take a moment to appreciate the countless efforts made by those who make sure your wings don't touch another.